All Plyable products are delivered with a CMM (coordinate measuring machine) report as standard.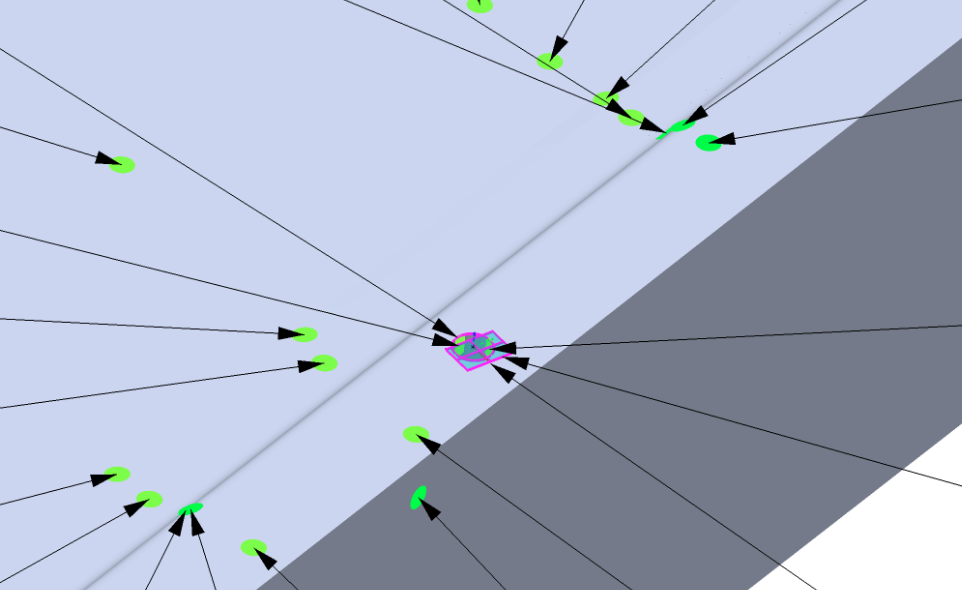 CMM scan
A CMM report shows the physical dimensions of the manufactured pattern or mould and compares these dimensions to the CAD model, ensuring that your moulds are geometrically accurate to a fraction of a millimeter.
Standard tolerances
The table below shows Plyable standard tolerances which we base our prices on. These standard tolerances are suitable for the vast majority of composite tooling applications. If your project requires moulds manufactured to tighter or looser tolerances please let us know when placing your order and we be happy to accomodate.
Subtractive manufacturing processes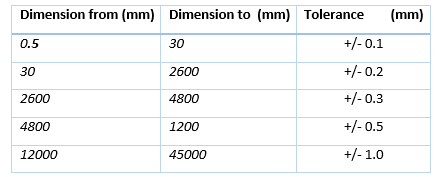 Additive manufacturing processes

ISO 9001
Plyable is proud to be ISO 9001 certified, reassuring our customers of our excellent level of service.