The People behind Plyable
Plyable has over 40 years experience in the composites industry and 30 in the world of tech.
We set up Plyable because we were frustrated by the lack of innovation in "state of the art" tech in the tooling industry. Composites have enjoyed huge growth due to the uptake in many diverse sectors but the prototyping and molding processes have not developed at the same rate.
Founders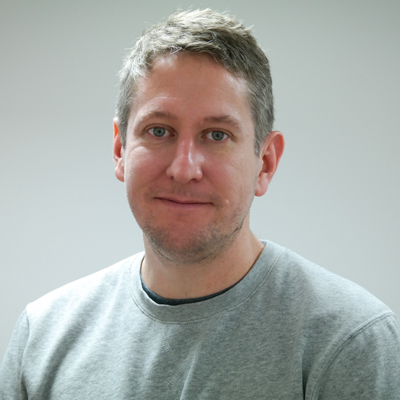 Martin Oughton
CEO
Joined Plyable:
Founder
High performance carbon fibre composite design and engineering specialist MODE was formed in 2012 by Martin Oughton, applying his extensive expertise and experience in the elite F1 and Grand Prix yacht industries to aerospace, automotive and marine sectors. Martin has over 10 years' experience in high performance carbon fibre composite R&D – from designing carbon pull rods for F1 teams to creating world-first high performance composite structures for yachts for the likes of Team Invictus, Future Fibres Rigging Systems (FFRS), Formtech Composites and Caterham Composites. Most recently, Martin held the post of lead engineer for Softbank Team Japan during the 2017 America's Cup.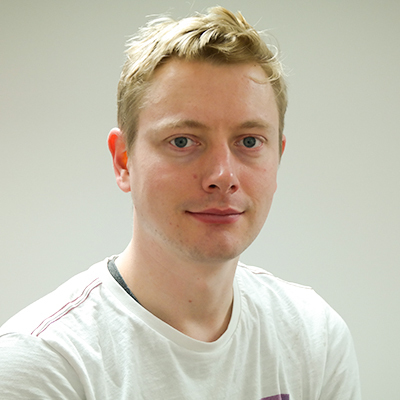 Adam Lofts
Technology Advisor
Joined Plyable:
Founder
A serial start-up CTO Adam has over 10 years experience founding and growing technology businesses in silicon valley. Before moving into manufacturing 4.0, Adam created a big data tool to expand the scope, reach and impact of sustainability programmes for the likes of PepsiCo, RB and Tesco. Adam advises the technology team applying machine learning technologies and manufacturing science to the automation of mold design. Current areas of focus and are on computational geometry, mesh analysis and computer vision/gradient descent methods.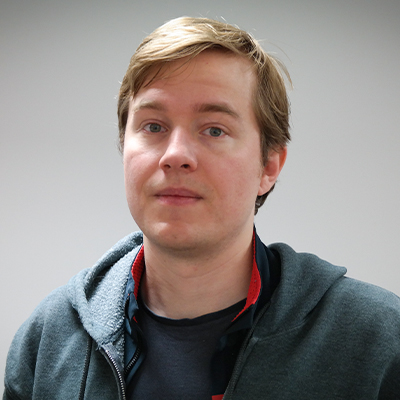 Andy Haines
Project Engineer
Joined Plyable:
Mid March 2019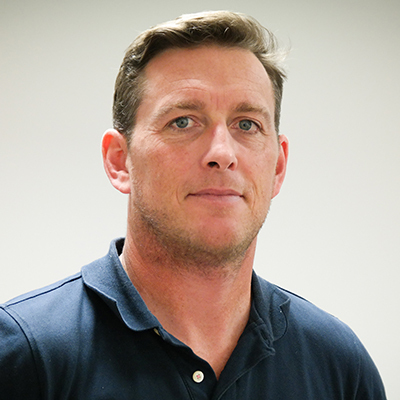 Bill Mattholie
Applications Engineer
Joined Plyable:
Mid July 2021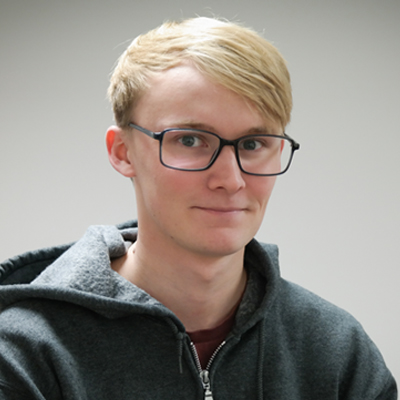 David Moody
Project Engineer
Joined Plyable:
Mid October 2021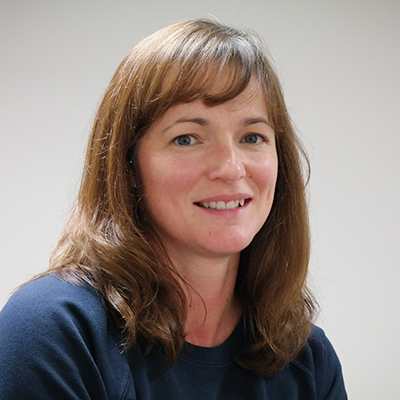 Cath Brown
Finance Administrator
Joined Plyable:
Late June 2021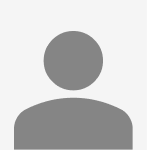 Ed Walpole
Full Stack Software Engineer
Joined Plyable:
October 2022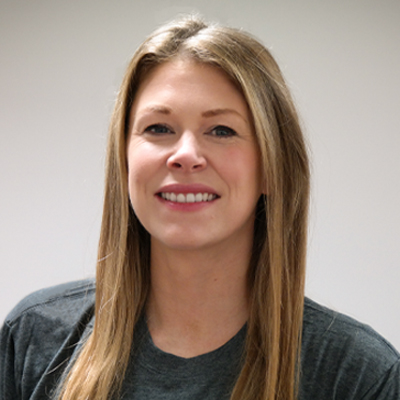 Elaine Winchester
Sales Director
Joined Plyable:
Early September 2019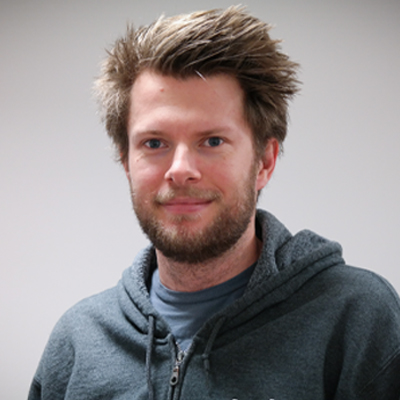 Jamie Rankin
Project Engineer
Joined Plyable:
Early December 2019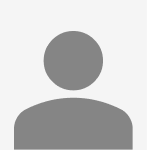 Joe Cunningham
R&D Software Engineer
Joined Plyable:
April 2023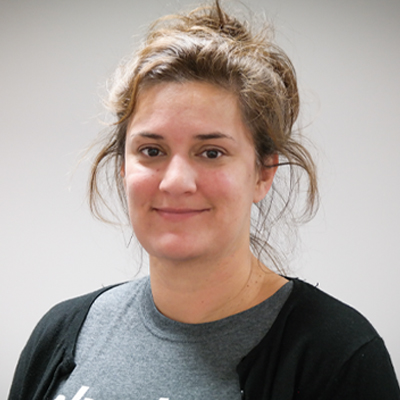 Kiran Jones
Office Manager
Joined Plyable:
Early May 2019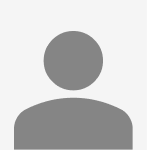 Lily Penrose
Research Software Engineer
Joined Plyable:
October 2022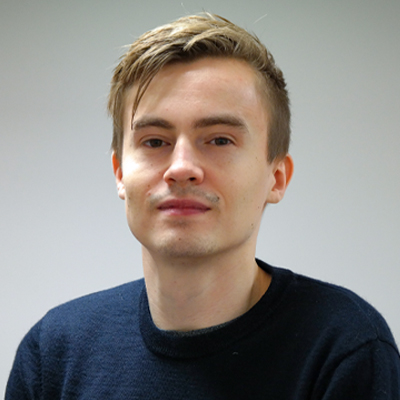 Luke Hunter
CTO
Joined Plyable:
Late July 2019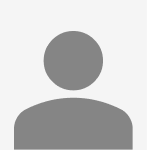 Sissi Wang
Lead Product Designer
Joined Plyable:
February 2023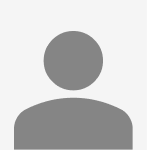 Tim Doole
COO
Joined Plyable:
April 2023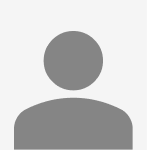 Tom Dennehy
CFO
Joined Plyable:
April 2023