Online Custom Metal Molds
Investing in Metallic tooling is an excellent solution for manufacturing higher volume components.
If used correctly, metallic tooling will easily manufacture hundreds of parts with no degradation or maintenance required.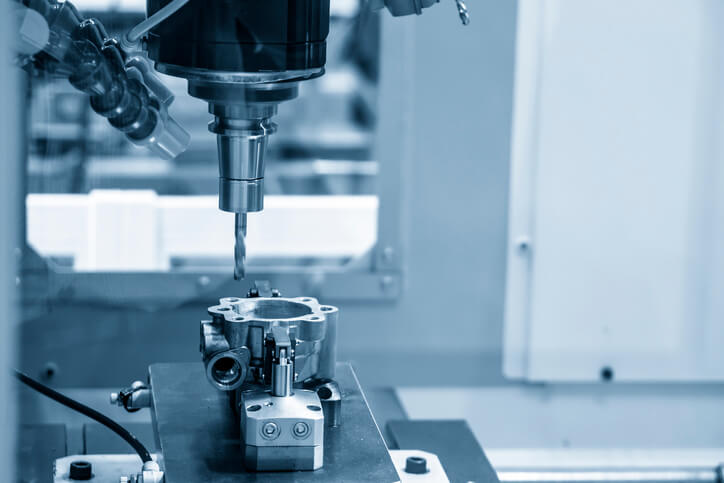 Material
The surface finish of a metallic mold is exceptional and will maintain its gloss for longer than our other materials. The mold is also easier to re-polish and recondition should the surface gloss degrade. Metals like Aluminium and Invar are our most premium priced options but offers extended durability for larger volume production runs.
Application
Metallic molds are suitable for all composite manufacture processes.
Pre-preg

RTM

Resin infusion

Wet lay

Hot press

Jigs and fixtures
Manufacture
Metallic molds are made by removing material from a solid block (billet) using a CNC mill.
Plyable takes component CAD model and tools are designed.

The metal is machined from a billet to the correct geometry on a 5-axis CNC mill.

Molds are hand-finished to remove machining marks and create a smooth surface finish.

Inspected for quality and shipped.