24 September 2019 | news
---
Mouldbox is now 'Plyable', recognising the company's growth and innovation.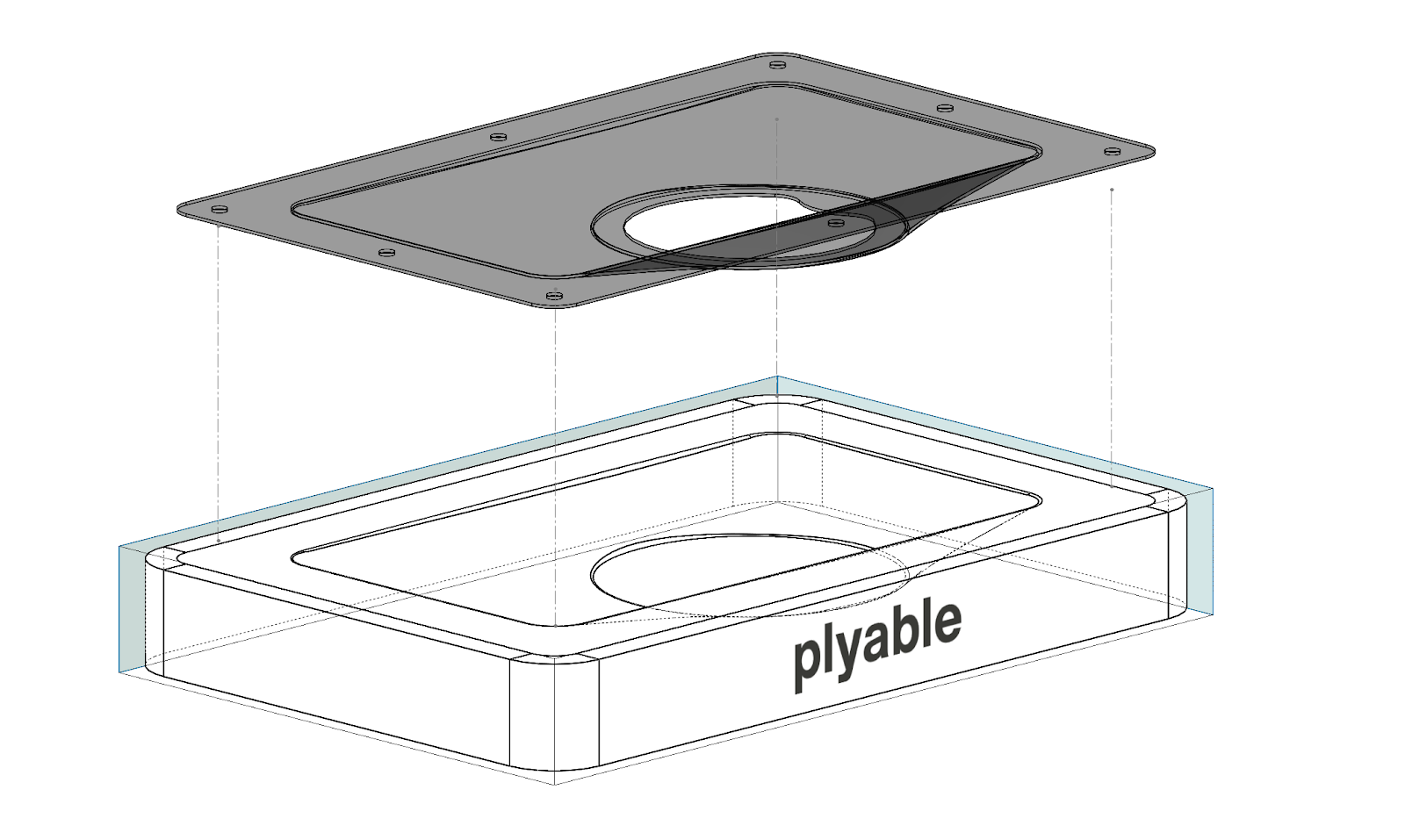 OXFORD, UK – Mouldbox announces today that it is changing its company name to Plyable. The new name better reflects the company's strategic focus on building the future of composites manufacturing. It also celebrates the company's success – a salute to substantial growth and development in the past year.
With an unchanged leadership team at the helm, the new Plyable identity will help to advance the business as it executes on its ambitious development plans for the coming year and beyond. These plans include the development of new composite manufacturing innovations that will make tooling faster, easier and cheaper for customers.
'Following a strong 12 months, we are realising our ambition of actively disrupting the traditional composite manufacture supply chain. We wanted to celebrate this success with a name change that showcases the simplicity, capability and flexibility of our composite tooling innovations. This also signals our growth and commitment to helping our clients, which is central to our mission'. Martin Oughton, CEO. About Plyable
Plyable have harnessed the latest AI and machine learning technology to create a proprietary software that automates the design and manufacture of composite tooling. By simply uploading component CAD data into the Plyable app, businesses can take advantage of a pre-qualified, distributed manufacturing network and enjoy superior results as well as significant time and cost savings. Visit www.plyable.com to learn more.
Contact:
Elaine Winchester
Business Development Manager
e.winchester@plyable.com
---