10 October 2023 | news
---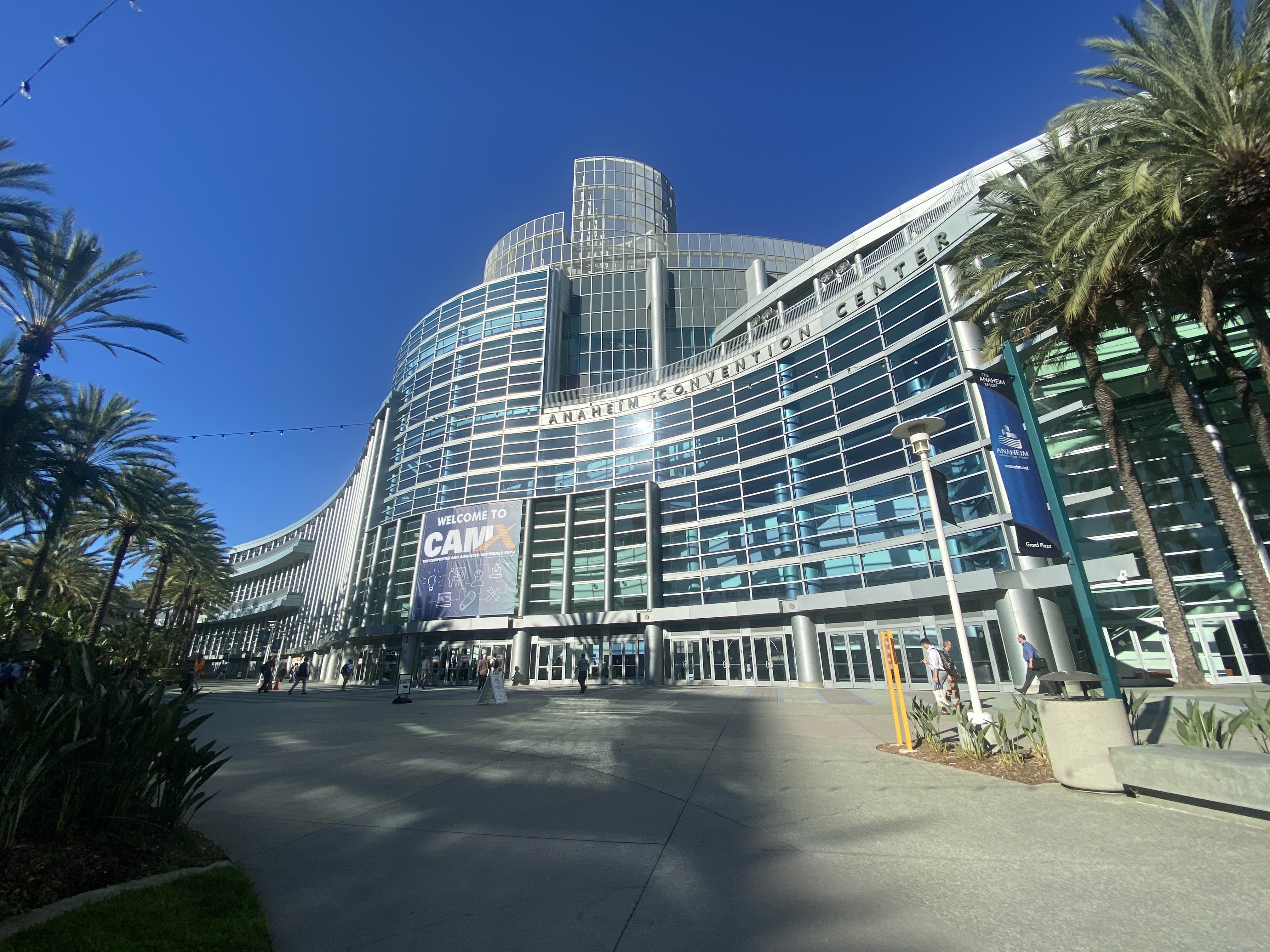 The countdown to CAMX 2023, North America's premier composites and advanced materials event, has begun! Plyable is thrilled to announce our participation in a thought-provoking panel discussion at this year's conference in Atlanta, taking place from 30th October to 2nd November. We're going to give you a sneak peek into what you can expect from our session and why you should mark your calendar for this exciting event.
What you can learn from our panel at CAMX 2023
In the panel session, our very own Elaine Winchester will be exploring innovative technical concepts and business models that drive rapid advancements in manufacturing - favouring local and point-of-assembly approaches. She'll also discuss how AR/VR and AI/ML technologies are democratising advanced manufacturing, enabling the swift-scaling of ideas and products, and fostering industry-wide innovation.
Industry Trends: Gain insights into current industry trends, applications, and challenges related to integrating digital manufacturing techniques into existing operations

Business Considerations: Explore the first-steps you should consider when evaluating digital manufacturing technologies from both a business and economic perspective

Employee Buy-In: Discover strategies to secure employee and management buy-in for the adoption and effective use of new technologies on the shop-floor

Cybersecurity Awareness: Understand the cybersecurity challenges associated with digital manufacturing technologies
"CAMX provides the perfect platform for business leaders and industry experts to collaborate and share ideas. I'm thrilled to be sharing insights on the transformative potential of digital manufacturing technology, and how it can drive innovation in businesses of all sizes." Elaine Winchester - Sales Director, Plyable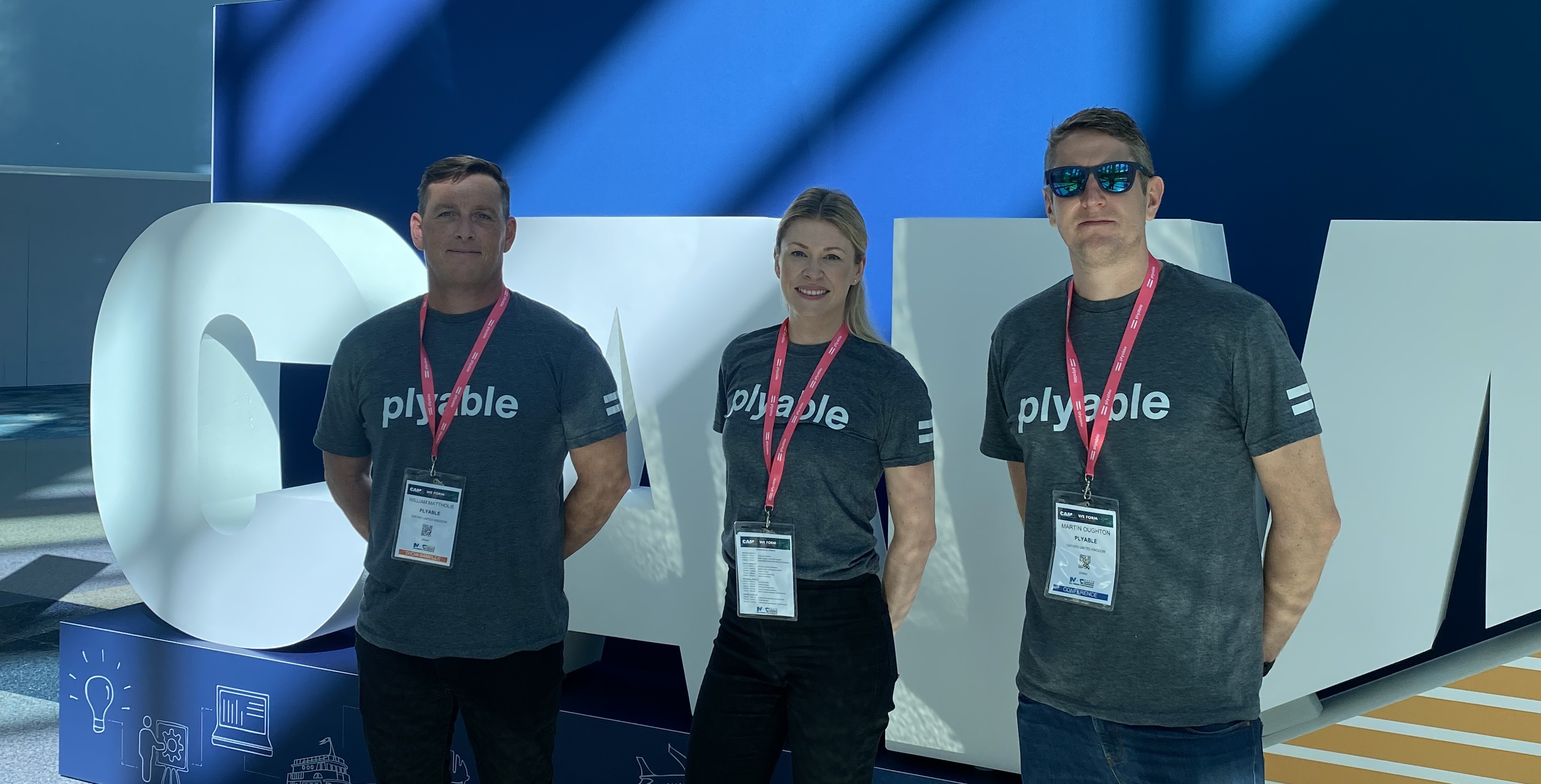 Plyable is excited to be a part of CAMX 2023, and we can't wait to engage in meaningful discussions, share insights, and learn from fellow industry professionals. Stay tuned for more updates and highlights as we approach the event. We look forward to connecting in Atlanta!
---