21 October 2019 | news
---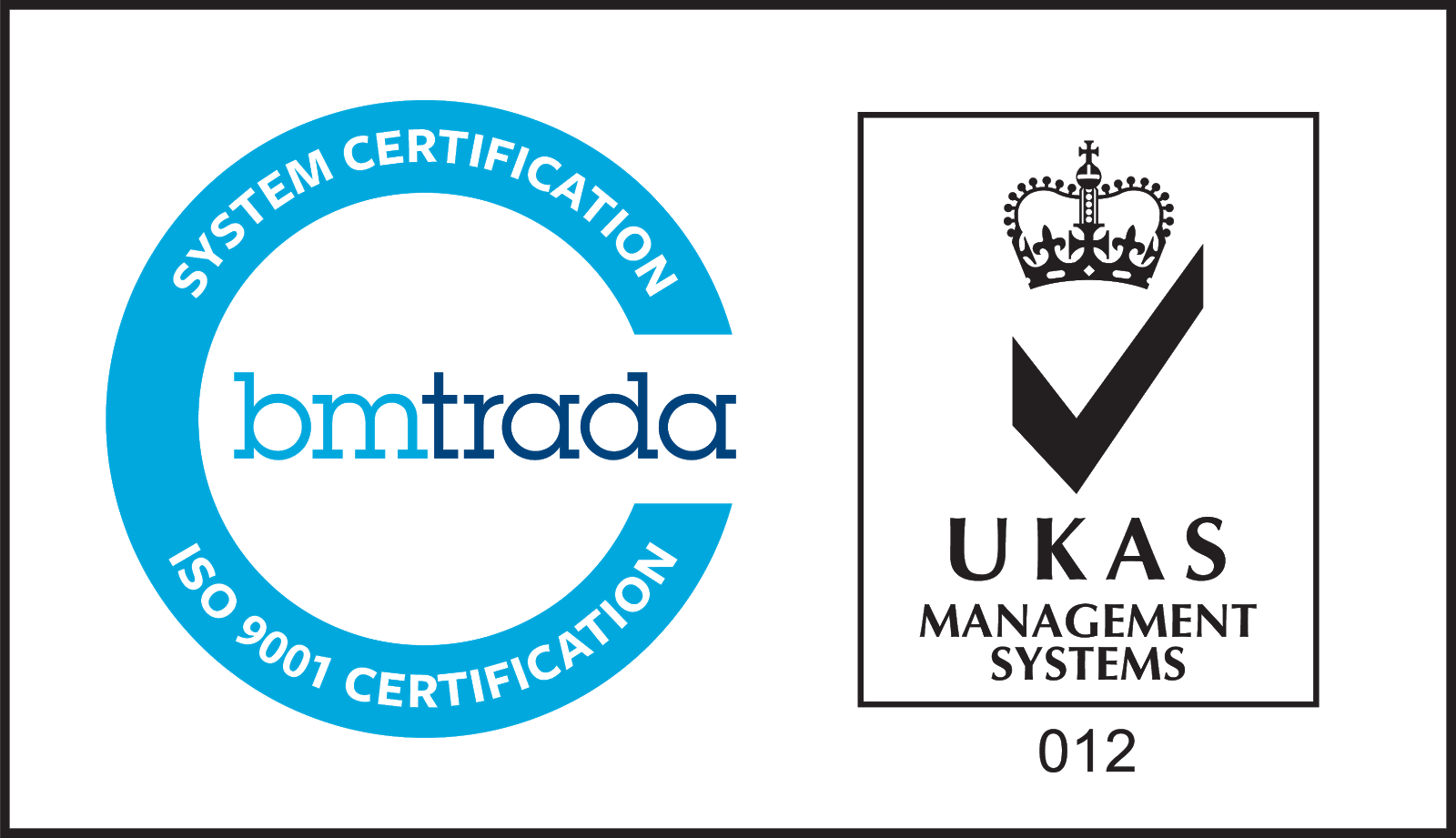 Plyable is now ISO9001:2015 certified, highlighting the company's commitment to the highest quality standards for its supplier and customer network.
OXFORD, UK – Plyable announces today that it is now fully ISO9001:2015 accredited.
ISO 9001:2015 is a globally recognised quality management standard developed and published by the International Organization for Standardization (ISO). It provides a model that companies can use to build an effective quality management system. The standard is based on several quality management principles, including a strong customer focus, involvement of high-level company management, a process approach and ongoing improvement of the process. Achieving ISO 9001:2015 certification demonstrates the ability to consistently provide products and services that meet customer and regulatory requirements.
Plyable COO Adam England said "Gaining our ISO certification is a major achievement for the team at Plyable. It demonstrates the robust quality processes that we have in place and gives our strategic partners and customers the confidence that we deliver composite molds to the very highest standard in design and manufacturing."
About Plyable
Plyable has harnessed the latest AI and machine learning technology to create a proprietary software that automates the design and manufacture of composite tooling. By simply uploading component CAD data into the Plyable app, businesses can take advantage of a pre-qualified, distributed manufacturing network and enjoy superior results as well as significant time and cost savings. Visit www.plyable.com to learn more.
Contact:
Elaine Winchester
Business Development Manager
---