20 May 2022 | customer story
---
We're delighted to announce that Plyable has recently teamed up with (OBR) Oxford Brookes Racing & (BR) Brunel Racing, two fantastic student racing teams!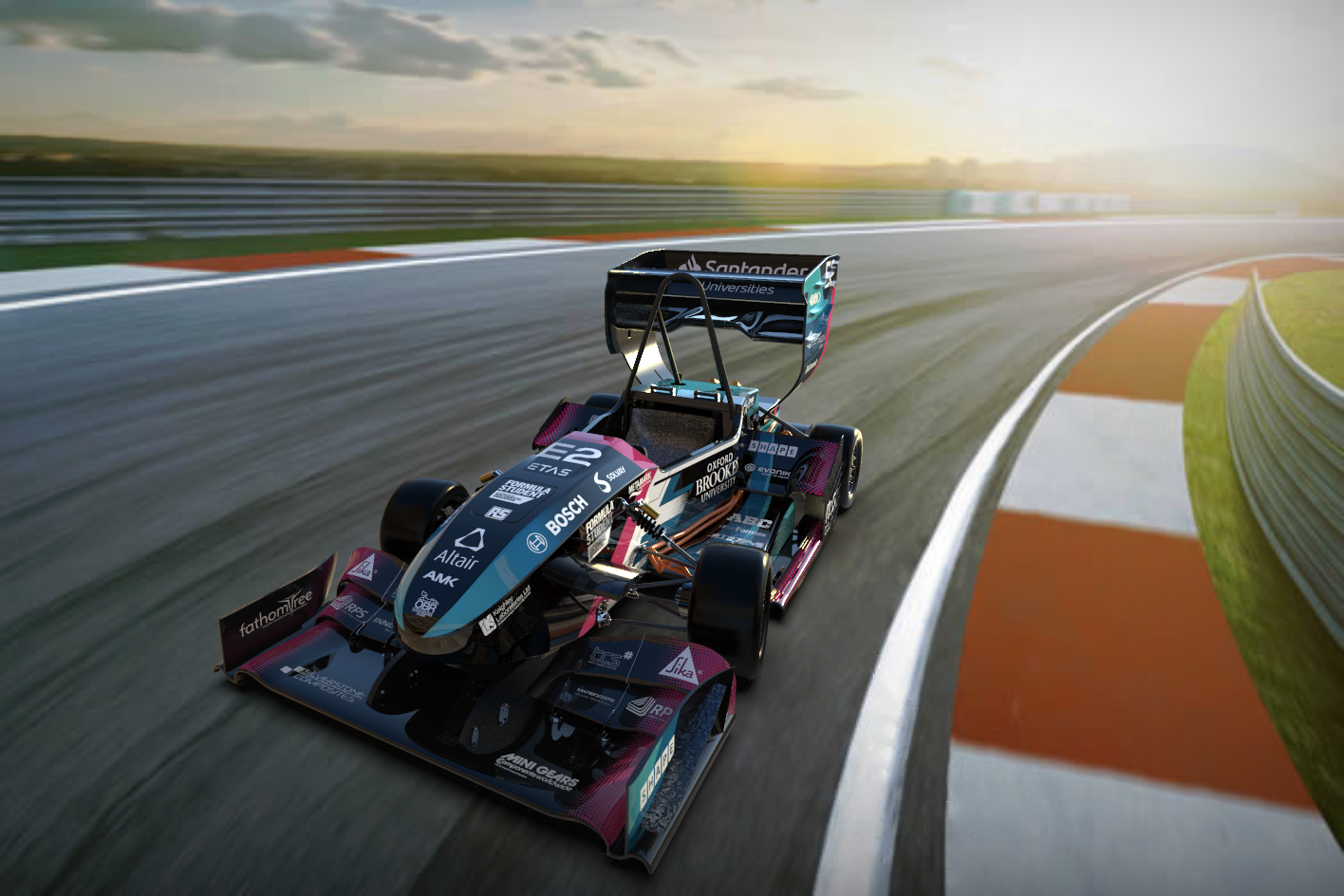 Both teams will be taking part in Formula Student which is Europe's most established educational engineering competition, an international race series run by the Institution of Mechanical Engineers (IMechE), backed by the automotive industry and high-profile engineers such as Ross Brawn OBE.
We are excited to create, what we hope will be, long-standing and successful partnerships that will be beneficial to the students and their studies. We are aiming to become an educational hub that can support and offer assistance on composites and tooling utilising our expert engineers' knowledge and experience.
We have been extremely impressed by the knowledge and innovation shown by the students of both teams, and look forward to seeing where this journey takes us.
About the teams:
OBR - Oxford Brookes Racing
Founded in 1999, OBR has developed and grown into one of Europe's elite Formula Student teams, collecting seven UK Top Team awards; more than any other University. They are on a mission to develop versatile graduates able to excel in a high-performance team. They also have a fantastic track record for nurturing and developing high-quality talent, evident by the fact that every Formula 1 team employs OBR alumni.
BR - Brunel Racing
Brunel Racing has a proud history with the competition having competed since 1999, achieving top 10 results and winning the endurance event in 2009. The 20 person team based just outside of London, has a very hands-on approach that allows students from a variety of disciplines to be involved in different parts of the project.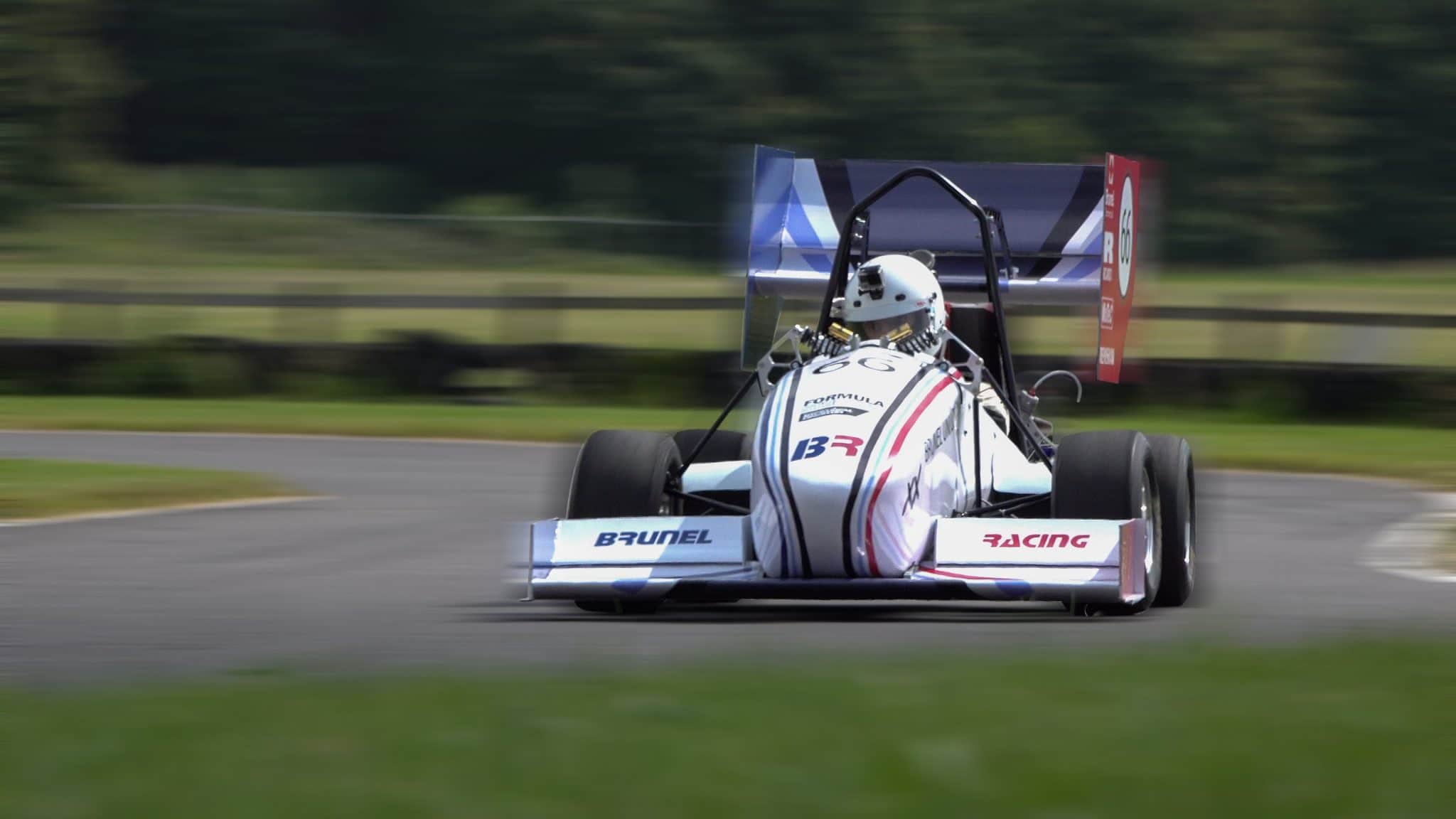 ---